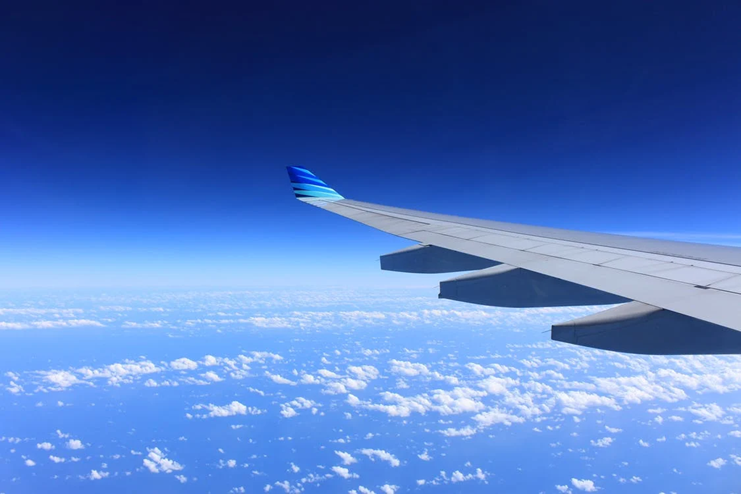 How to Take Your Retreat Experience Home with You
The fruits of your retreat are ripe well after your return home! It's a common misconception that once a retreat is over, that's the end and you have to wait for your next retreat for further relaxation and rejuvenation. That can't be further from the truth! Here are a few simple tips to take what you learned on your wellness retreat home with you and into the coming months and even years!
Keep a Travel Journal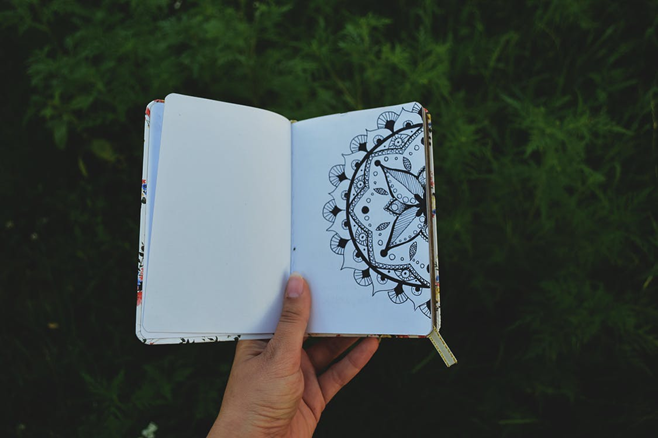 One sure way to keep your memories and what you've learned with you for well after holiday is through a travel journal! Though it may seem trivial to write down what you have experienced in a day, you can look back on this at any point during or after the retreat and access information easily. Maybe you learned a great yoga technique that you haven't heard of before, or a fellow traveller gave you a piece of advice that you found fascinating! You can also use a travel journal to process your emotions in a private and secure setting. It can be refreshing to write down how you're feeling in a given situation! At the end of the day, it's better to have written a piece of information and not needed it than to have needed a piece of information and not have written it down!
Practice Your Poses!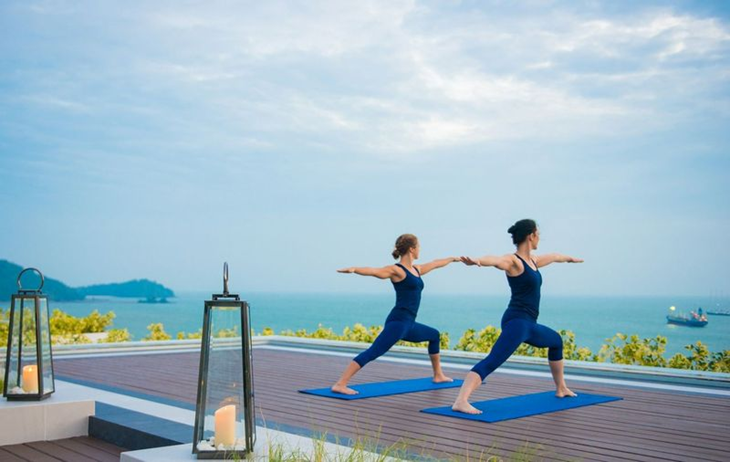 Just because your retreat has come to an end doesn't mean that you have to stop applying what you learned to your daily life! One of the most important parts to take away from a retreat is keeping what you learn and maintaining it to the best of your ability afterwards! While it may not be realistic to suddenly make time for lengthy yoga classes or fitness sessions, it can be manageable and effective for your health to create small yoga sessions throughout your day or before you go to sleep to keep your body nourished and relaxed. Even if it may not be to the length of the classes on retreat, giving your body a brief break throughout the day can result in significant changes to your mood, energy, and overall well-being! Give it a go and let the results speak for themselves!
Give Yourself Space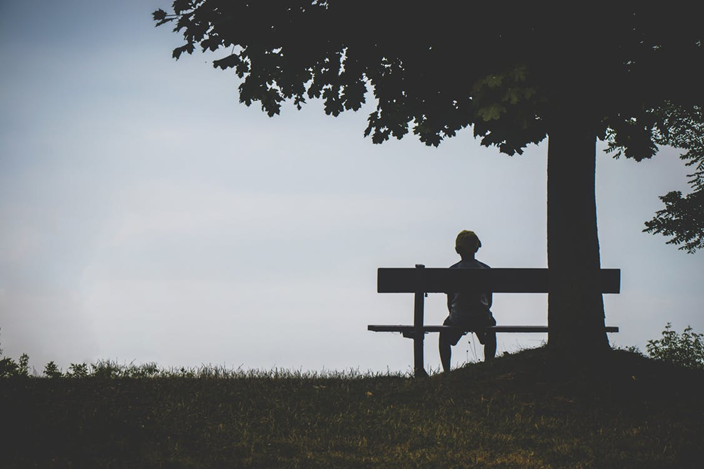 The retreat mentality of going somewhere new to decompress and relax doesn't have to only apply to retreats. Although we may have to return to our busy lives post-retreat, it doesn't mean that we can't find small chunks of time for ourselves to reflect on what we learned at a retreat and our lives in general. Taking just a few minutes to step outside on a walk can help you gather your thoughts! Even if we aren't on a retreat, it's still important to have the mindset that we deserve breaks and time to ourselves. It's not healthy to rely on your next retreat for decompression, and if you find yourself getting re-absorbed in your work life and experiencing burnout, take a step back and try to remember the principles you learned in your retreat!
Work on Your Diet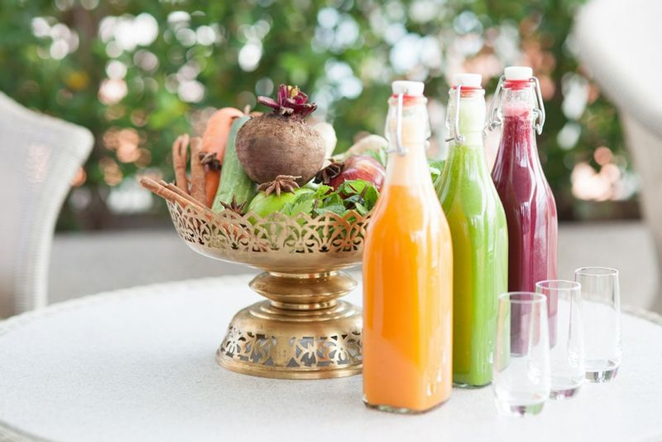 Many wellness retreats are known for their stunning selection of natural cuisine, often local to the destination of the respective retreat. Though it's a large ask to change your diet to replicate that of the cuisines offered at wellness retreats, it may be worth you to try making a few changes to your current diet! Try writing down the name of a dish you fancied on your holiday and seeing if you can replicate it in your own kitchen. You'd be surprised how manageable some dishes are to create, and you can find recipes for almost any existing dish on the internet! Make it a fun activity instead of a daily chore and prepare your ingredients beforehand so you can hit the ground running! Create something healthy and nourishing while having some fun, putting on your favourite music, and revisiting a memory of your retreat!
Challenge Yourself Without a Phone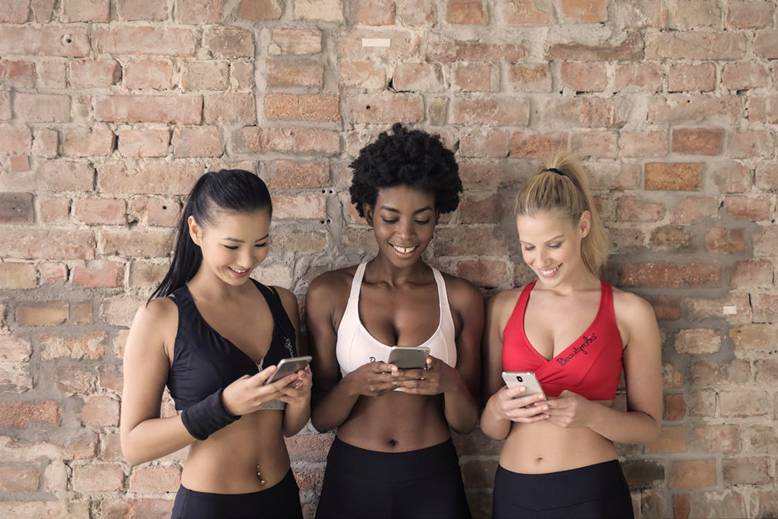 In a world increasingly consumed by social media, it's hard to ignore our phones. They give us updates about friends and loved ones and make the world more connected. As many benefits as they offer, they can also be harmful for our physical and mental health! It's no secret that smartphones damage our eyesight, so much so that a study in Ophthalmology Magazine predicted that 4.8 billion people will need glasses by 2050. Smartphones also have implications on our mental health, giving us FOMO, anxiety, and even potential depression. While it's unrealistic to stop using smartphones entirely, taking a brief break can help your mental and physical health immensely! Try reading a book or magazine before bed or on the way to work to avoid the phenomenon known as 'doom scrolling,' reading too many negative articles, which harms our mentalities.
The end of a wellness retreat should be a launch pad for opportunity and growth, and the principles of wellness you learn while on retreat are meant to be lifelong lessons! Make the most of your retreat and continue that same momentum at home by trying to implement these changes in your daily life!
Talk to our Retreat Away Specialists today to discuss tailor-making your ideal wellness retreat, you can call us on 0203 6375994 or fill in our enquiry form here.