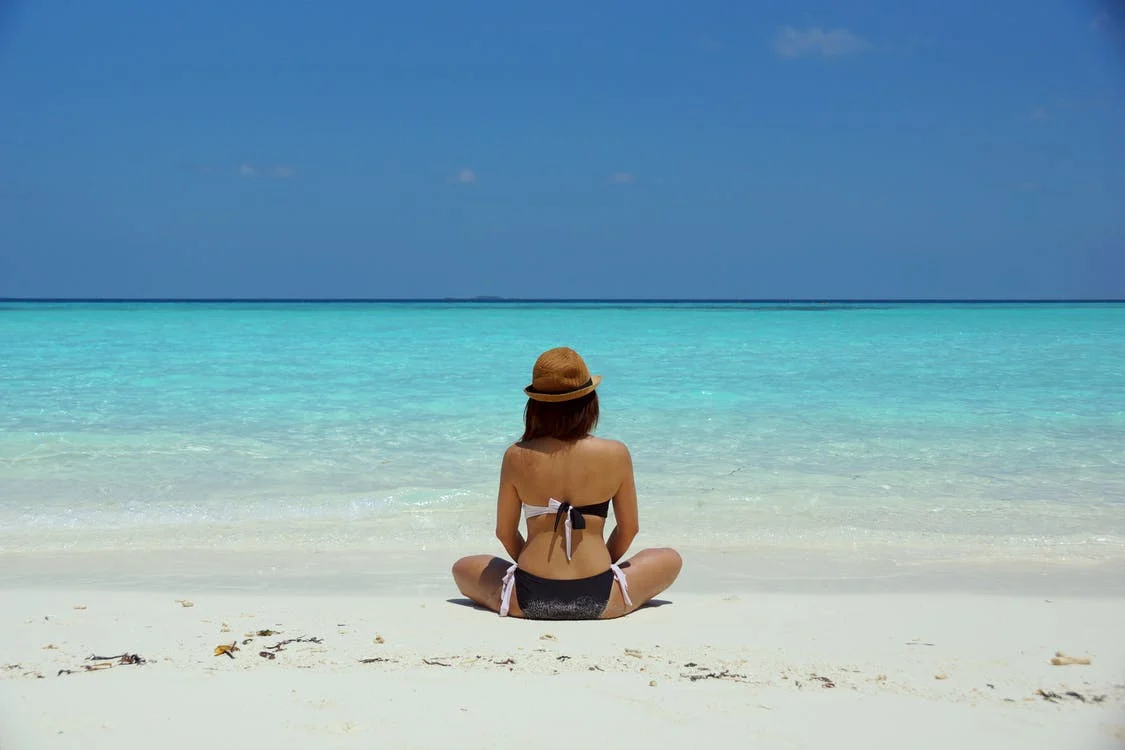 What is a Wellness Retreat?
Not your average holiday, wellness retreats are for travellers who may want to venture off the beaten path of your capital city and explore an intimate destination focused on health and wellbeing. Whether your wellness retreat is on a gorgeous white-sand beach or nestled in the forest, each wellness retreat is an experience that will restore you like nothing you've ever experienced before. Accessible to a wide range of health and fitness levels, wellness retreats can push you to become a healthier version of yourself and clear your mind and soul!  
Cleanse Your Mind & Soul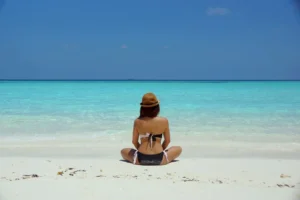 When the term "wellness retreat" comes to mind, one may think of a solely physical experience. Though physical health is an undeniable and incredible part of many retreats, mental health is equally as important to wellness and is featured just as often. Mindfulness sessions are a popular focal point of many retreats, in which travellers are able to ground themselves and concentrate on their emotions and senses. In addition, many wellness retreats incorporate life coaching sessions, where travellers can meet with professionals and talk through potential hurdles they may be facing. Meditation sessions are also a common feature of wellness retreats and are a fantastic way to clear your head! Wellness retreats are an excellent way to combine focus on physical and mental health, giving travellers a well-rounded experience in all facets of wellness! 
Work on Your Fitness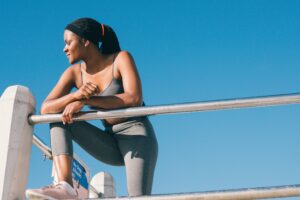 Fitness is one of the most well-known elements of a wellness retreat, but the range of options available to travellers may be surprising! It's a misconception that travellers must have a high fitness level to participate in fitness retreats. However, quite the opposite is true – on many wellness retreats, there are classes open to all skill levels or can adapt to suite your level! A wellness retreat is the perfect opportunity to try a sport or type of fitness that is completely out of one's wheelhouse. A day in the life of an adventurous traveller can include surfing lessons, a boxing session, and golfing all before the sun goes down! For the fitness enthusiasts, wellness retreats don't disappoint. Many retreats feature personal trainers that coach private sessions, pushing travellers out of their comfort zone and giving them tips on how to improve! Break a sweat and feel those endorphins in an exciting and encouraging setting!  
Eat Like Royalty!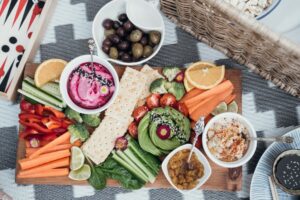 Food and travel go hand in hand! Many dishes on a wellness retreat are focused on health and are prepared by artisan chefs, some of which are Michelin star rated! We use food to fuel our bodies, and it's important that we are nourished correctly on wellness retreats. The cuisine on wellness retreats is delicious as it is nourishing and healthy, and don't even get us started on the smoothies and fresh juices! Many of the dishes on wellness retreats are inspired by the location and, or nation of the wellness retreat itself. Decadent, juicy pineapple and freshly shredded coconut are some of the flavour profiles featured on many wellness retreats in tropical settings. Your taste buds will have their own holiday on your wellness retreat! 
Social Networking Without a Phone!

Whether travellers embark on their wellness retreat alone or with a companion, the opportunities for socialisation are beyond ripe! Many wellness retreats feature a "solo traveller" table to eat meals with other travellers and share experiences. In addition, many retreats feature group classes, which are an excellent way to socialise with other like-minded individuals from across the world. Strike up a conversation after a challenging fitness session, or invite a potential friend to a sailing lesson – there are endless opportunities for camaraderie and friendship. Most travellers at a wellness retreat are eager and open to the idea of making a new travel buddy, so give it a go, you never know who you'll meet! 
De-stress with a Spa!

Arguably the most decadent feature of a wellness retreat, spa treatments are an excellent reward for all of your hard work! These treatments can range from a simple full-body massage, a cooling facial, or a hot stone massage to a Thai massage. Similarly, to cuisine, many treatments at wellness retreats focus on traditional medicine of the respective region of the wellness retreat. Spa treatments on a wellness retreat are a fabulous way to treat yourself and nourish your body. Master spa technicians and therapists know exactly where to work your body to alleviate stress and tension, and you'll walk out of each treatment feeling relaxed and loose!  
 These four facets of a wellness retreat are just scratching the surface – wellness retreats are multi-faceted and offer countless activities, treatments, and amenities that keep travellers coming back! 
Talk to our Retreat Away Specialists today to discuss tailor-making your ideal wellness retreat, you can call us on 0203 6375994 or fill in our enquiry form here.
Retreat Away 2022 ©
Website by Abitha Digital