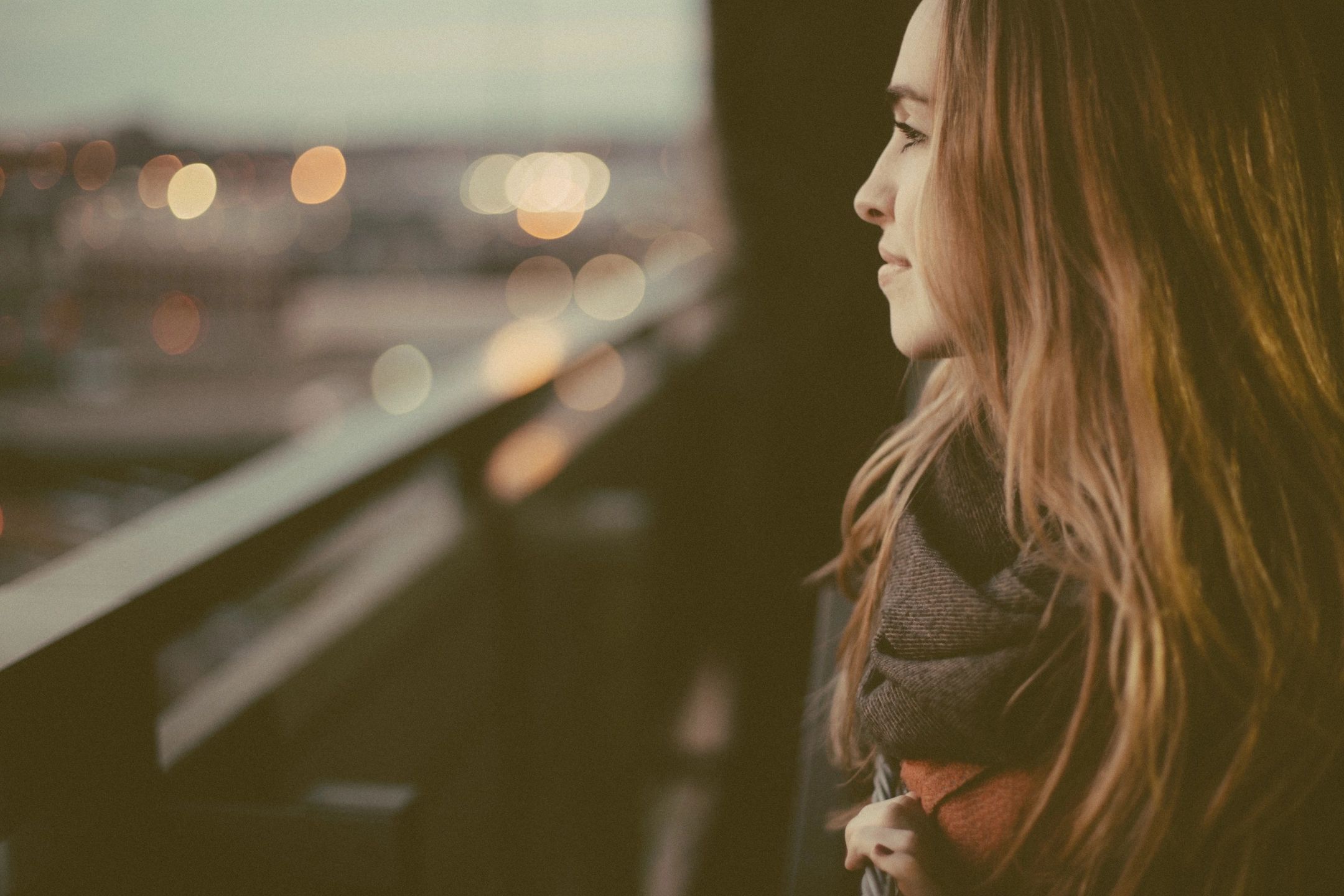 How to Prepare for a Retreat 
We all love looking forward to our amazing retreats, but the build-up to a retreat can prove more stressful and time-consuming if not planned or thought out properly beforehand. We can often find ourselves making last minute bookings or arrangements, frantically packing and then always worrying something is missing or forgotten. After all, even a little in-advance planning can create the perfect enjoyable start to the experience. Here we will take you through 10 ways that you can prepare yourself for a retreat, providing you with the confidence and peace of mind before your journey begins.
Choosing the Right Retreat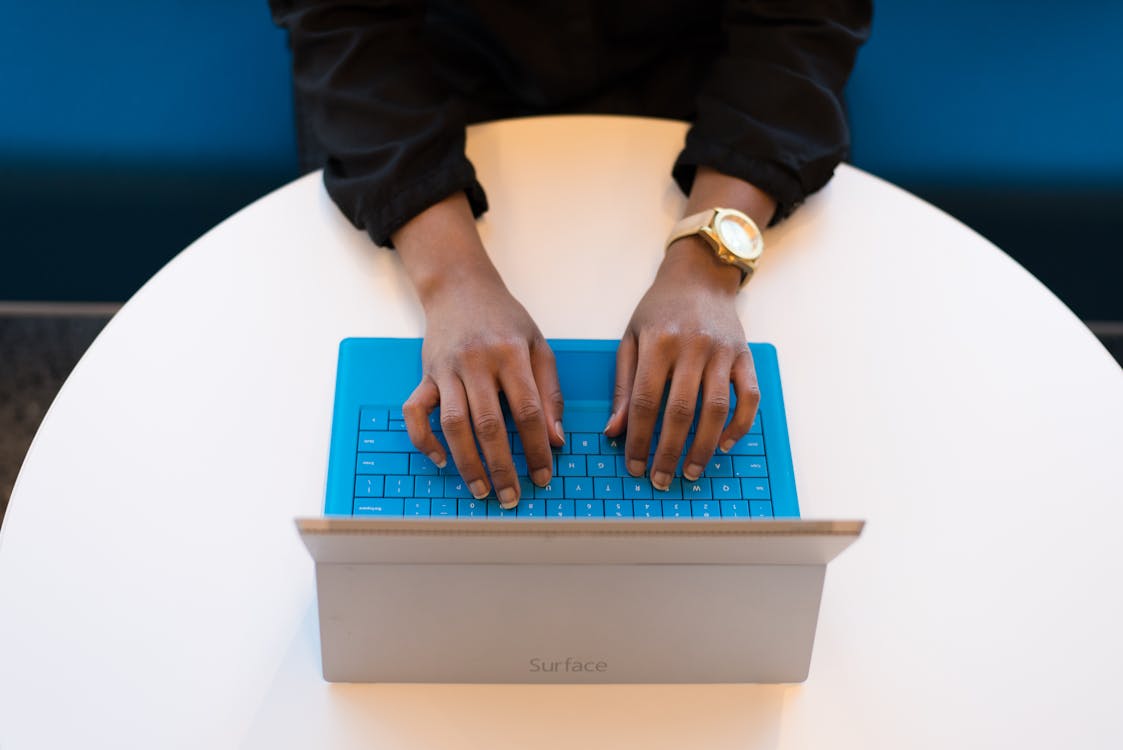 Deciding where you want to go and what you want to do whilst away can be the most exciting part of the preparation process.
Sometimes these can be a slightly difficult decisions especially if you're worried about things like simple arrangement, or how you're going to get there and back. Do plenty of research before booking things like travel plans… How many modes of transport will you need? Will it be stress-free? Are there any potential drawbacks?
Whether you're looking to embark on a retreat for the first time and are looking for inspiration or even if you have a vague idea of what you'd like your retreat to be, opt for one which best fits your needs and aspirations. Whether it be fitness, yoga or mindfulness you're looking to indulge in, make sure you make the right choice, leaving you with no regrets closer to the time!
Destination Information & Travel Documents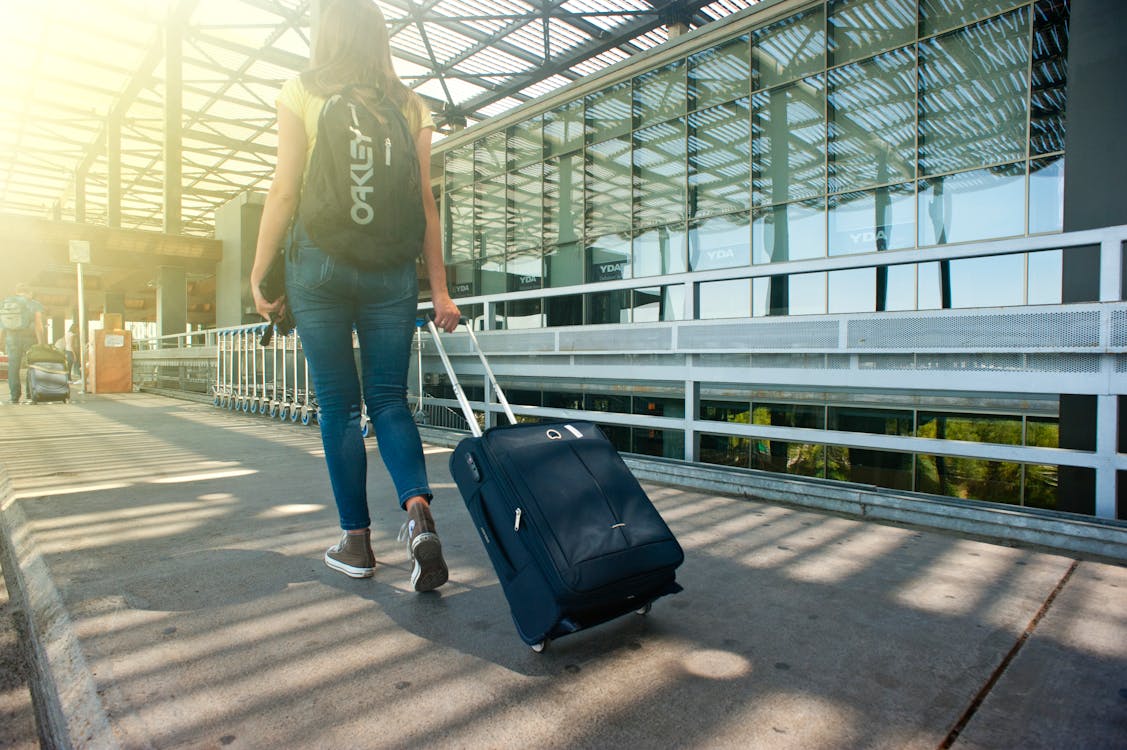 When you're getting ready to travel, especially abroad, you have to make sure you have all of your necessary documentation to hand such as passports, travel insurance etc. Also, you need to make sure all of these documents are in-date and valid! Some countries can require special documentation or for your passport to be no less than 6 months before expiry for example, so make sure you do your research!
If you're travelling in the UK, decide what mode of transport would be the easiest and most cost effective for you to use. If it's by train, what are the nearest stations? If it's by car, what is the quickest route? Are there any parking restrictions? The last thing you want are any nasty surprises!
Another top tip… Make sure you print off or have more than one copy of every piece of documentation with you, just in case something gets lost and you can't travel.
Stock Up on Essentials!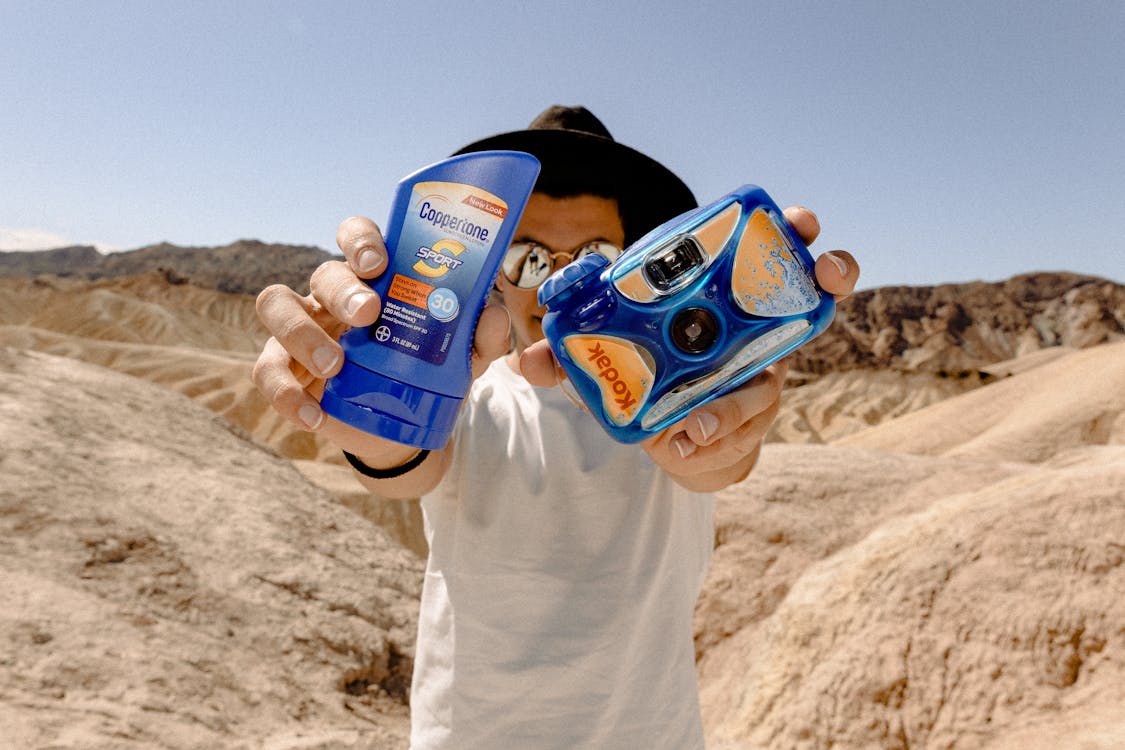 Now this really is the part that will get you into the travelling mood! Take some time to stock up on some essential items that you will need and also which may be pricier in other countries. If you're going on a fitness retreat for example, especially remember to pack activewear, trainers, swimming gear etc. You never know what might come in handy!
If you're travelling in the UK, what will the weather be like when you're travelling? Will you need sun cream? A brolly? Walking shoes? Or maybe all of these things?
Be sure that you pack appropriately for the country you will be travelling to, like lots of sun cream if it's a hot one! Remember that airports will only allow you to bring liquids through security that are under 100ml and that are in a clear bag, so come prepared!
Once again, remember to research about country you're flying to, are there any restricted items you can't take there, is there a limit of a certain item you can bring etc.
Consider Weather and Surroundings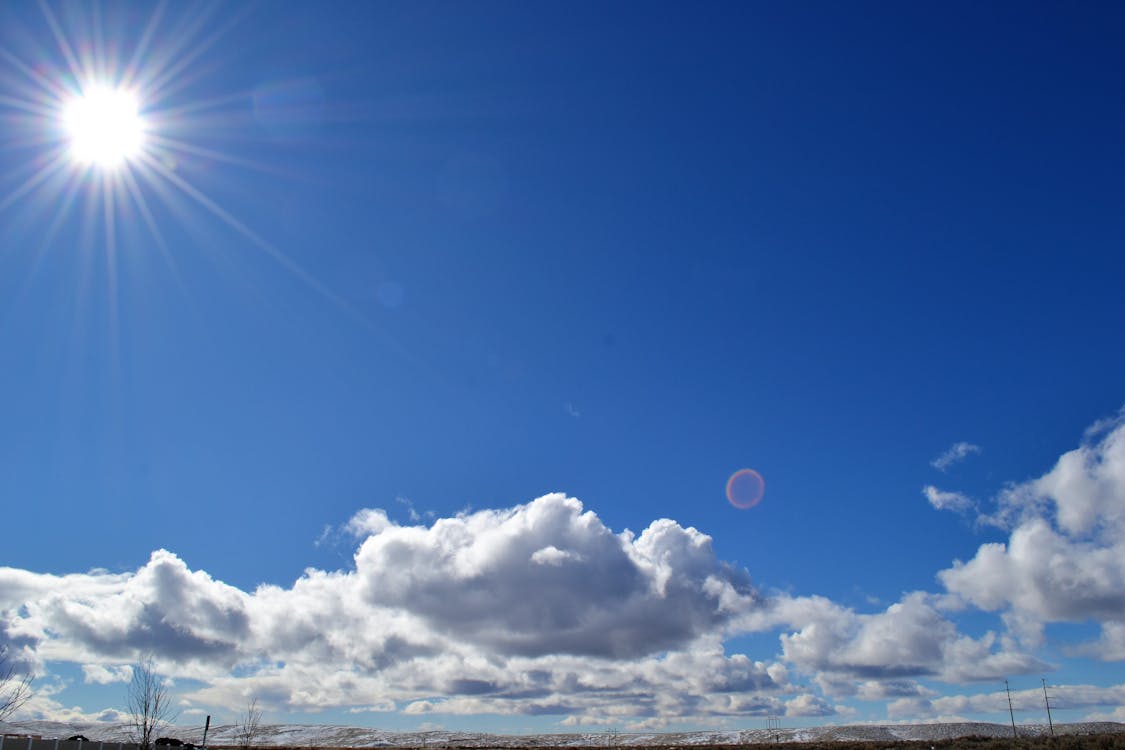 Whilst preparing for your retreat, take some time to look into what the surrounding area and weather will be like whilst you're there.
This can be helpful to know how to pack appropriately and also how you can pack based on your itinerary. Let's say you're going to be doing water sport or beach activities, make sure you bring items of clothing which will make life a whole lot easier for yourself, like swimwear or good footwear for the sand.
Similarly, if you're travelling in the UK. What clothing would be appropriate to bring… It might be muddy for walks, windy, or even very sunny! You never know with the UK, so take all the precautions.
This can also be great to get to know your surrounding area much better and it's amazing culture. How can you experience what you'd set out to experience and how can you make the most of the incredible area that you're in!
Set Boundaries with Work and Other Commitments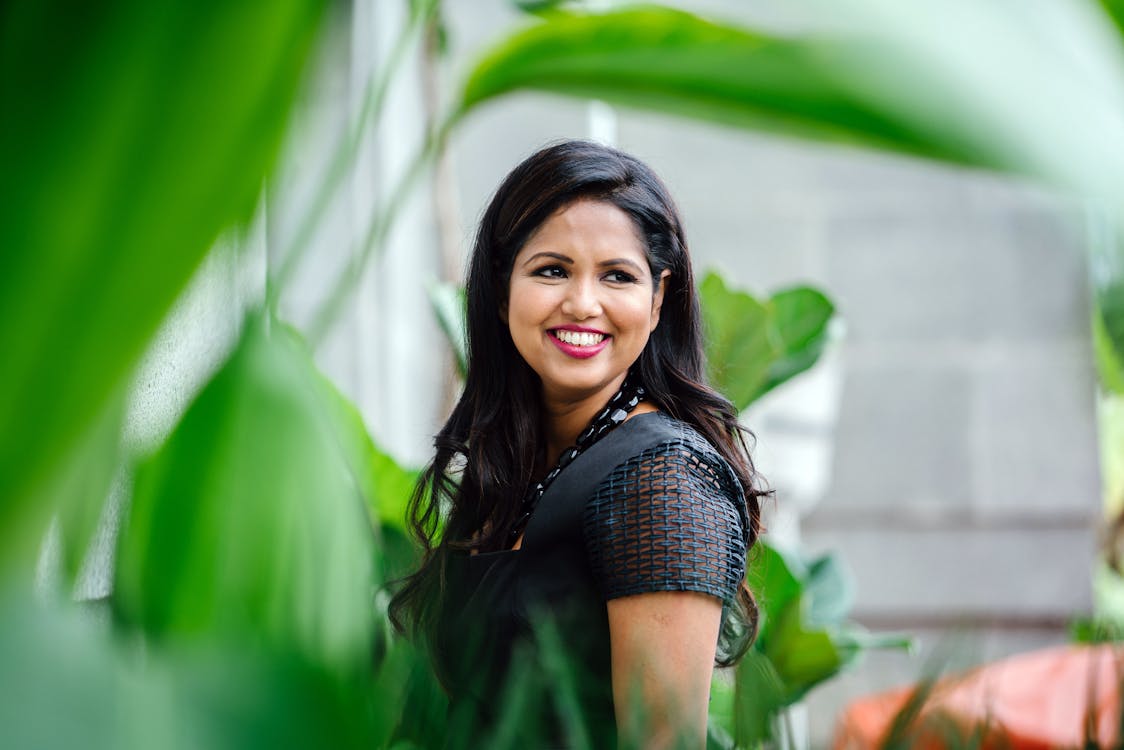 Before setting off on your retreat, get yourself in a good position in terms of work. This will help you be able to switch off and retain a much better peace of mind throughout. It's very important to give your mind and body a break from technology every once and a while, especially social media, texting and emails.
Setting these boundaries are very important so that not just you but other people who may be relying on you can make necessary preparations amidst your absence.
Take an extra step by preparing to digitally detox yourself by getting into the habit of switching off your phone, laptop or other devices for even a small period of time everyday so that it's not as hard whilst you're away.
You could also be super productive before your retreat and make yourself a plan and set yourself some goals you'd like to achieve once you return!
Physical Preparation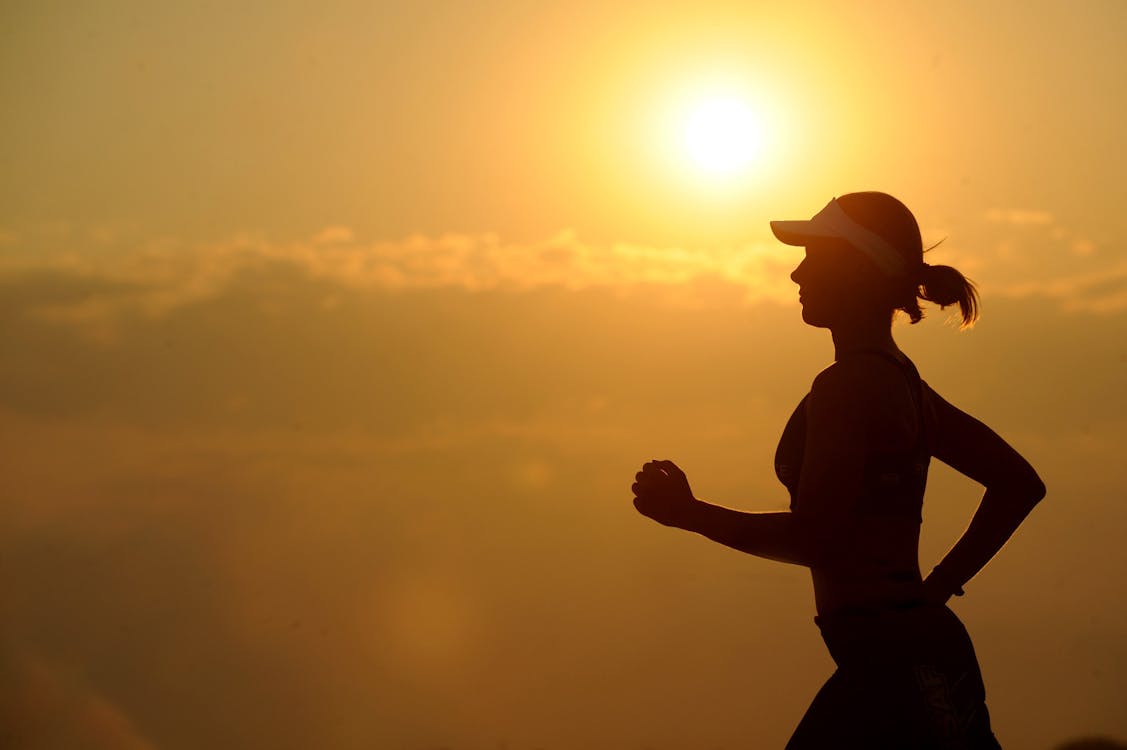 Take some precautions in terms of physically preparing yourself for your time away. Your diet, routine and norms may be very different to your usual habits at home.
A week or so before your retreat, you can start eating healthier meals more regularly, reducing your alcohol intake, consuming less caffeine. This will help you transition much easier into your retreat regime, discouraging any potential detox shocks when you arrive.
Ultimately, this won't just help your body be ready to face whatever might be coming its way, but this will also provide mental clarity and stability, a more positive insight, confident outlook during and post-retreat.
Let Go of Any Expectations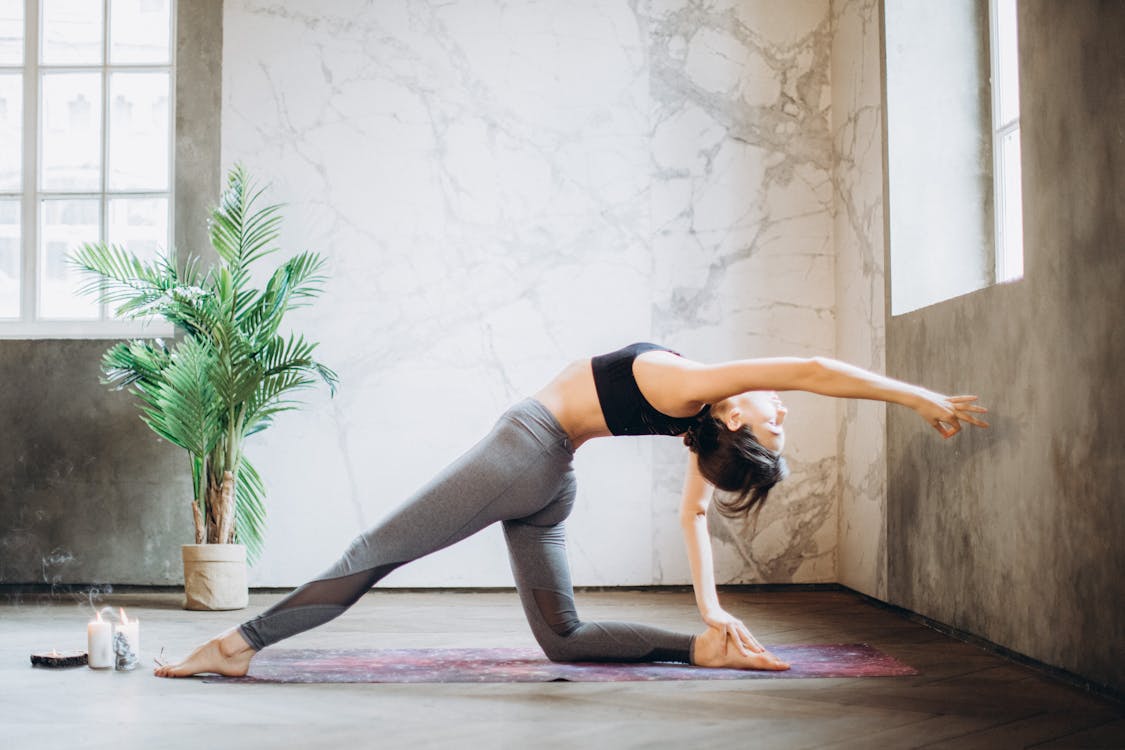 Even with all the preparation you may have for your retreat, there will always be elements that will take you by surprise along the way… So do what you can to prepare and let yourself go!
We can often find that when we set ourselves expectations, especially high ones, is that if something doesn't go to plan, we end up getting disappointed.
Preparing yourself with little to no expectations will allow you to have a much rawer experience. You might try something you never thought you could or even meet people you never thought you would! Just let the retreat do the talking!
Listen to Your Body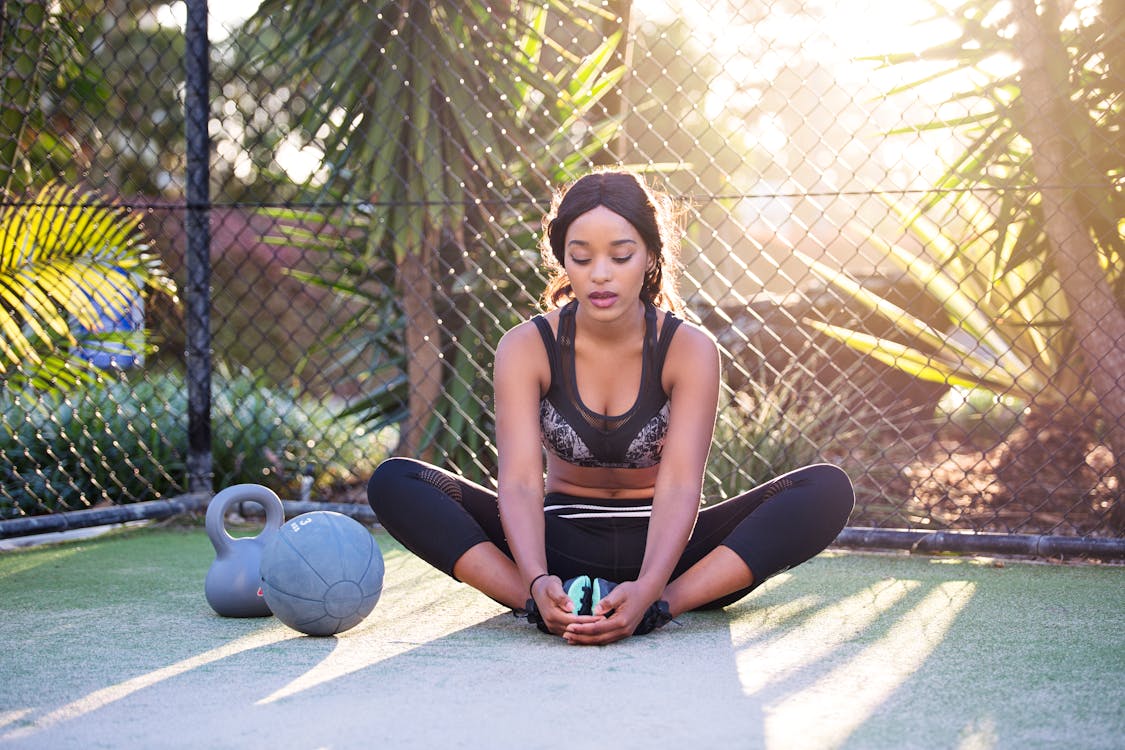 Before booking or even researching your retreat, take the time to gauge what your mind and body really needs.
It could be that you have a lot of high-intensity movement or socialising at home already, so it'd be more fitting to enjoy a relaxing, mindfulness retreat. Or, if you're feeling stiff and burnt out from sitting in the same seat at work, a valuable yoga retreat might be for you.
There's something out there for everyone, in all kinds of situations. Our bodies have ways of telling what it needs from time to time, all you have to do is listen!
Set Out Personal Intentions
Setting out some intentions during the planning stage of your retreat can be another great chance to gauge what kind of retreat you'd like to embark on and also what you'd like to get out of it.
Whether it be you're intending to keep fit, lose some weight, feel refreshed and revitalised or even meet new friends, you can discover a retreat to help you meet these ambitions as quickly and as effectively as possible.
Now, you shouldn't feel as though you have to hold out any expectations to make sure these are achieved because they may not. But, having an idea of what you'd like to get out of your retreat can provide great motivation to continue to pursue these aspirations long after your return home.
Plan a Recovery Day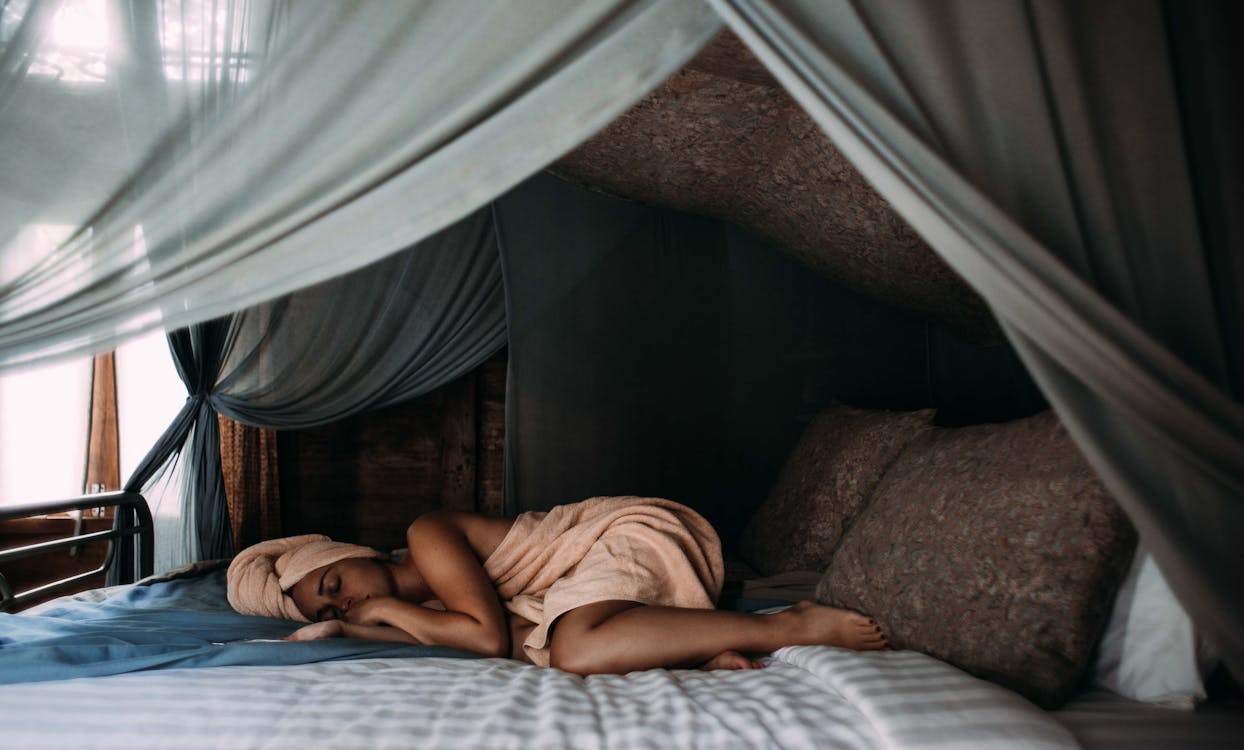 Organise at least a day for when you get home to rest and recover from your retreat. Ideally this could be a weekend so that you're feeling on top of your game when you go back to work.
Give yourself some time to reflect on your retreat. What were the highlights? Have you learned anything? Have you met any goals you set yourself?
This can also be the perfect chance to re-connect with reality and adjust back to the norms of your everyday routine.
Preparing for a retreat is very important so that you can plan, pack and gear ourselves up for whatever the retreat may have in store for us. This is often seen as the exciting part of the initial stages of a retreat, where you decide where you want to go, what you do and what amazing benefits you can get out and the end. All of this though is crucial so that you can have the confidence and peace of mind to fully enjoy your retreat, right from the beginning, all the way to the very end and beyond!
Talk to our Retreat Away Specialists today to discuss tailor-making your ideal wellness retreat, you can call us on 0203 6375994 or fill in our enquiry form here.