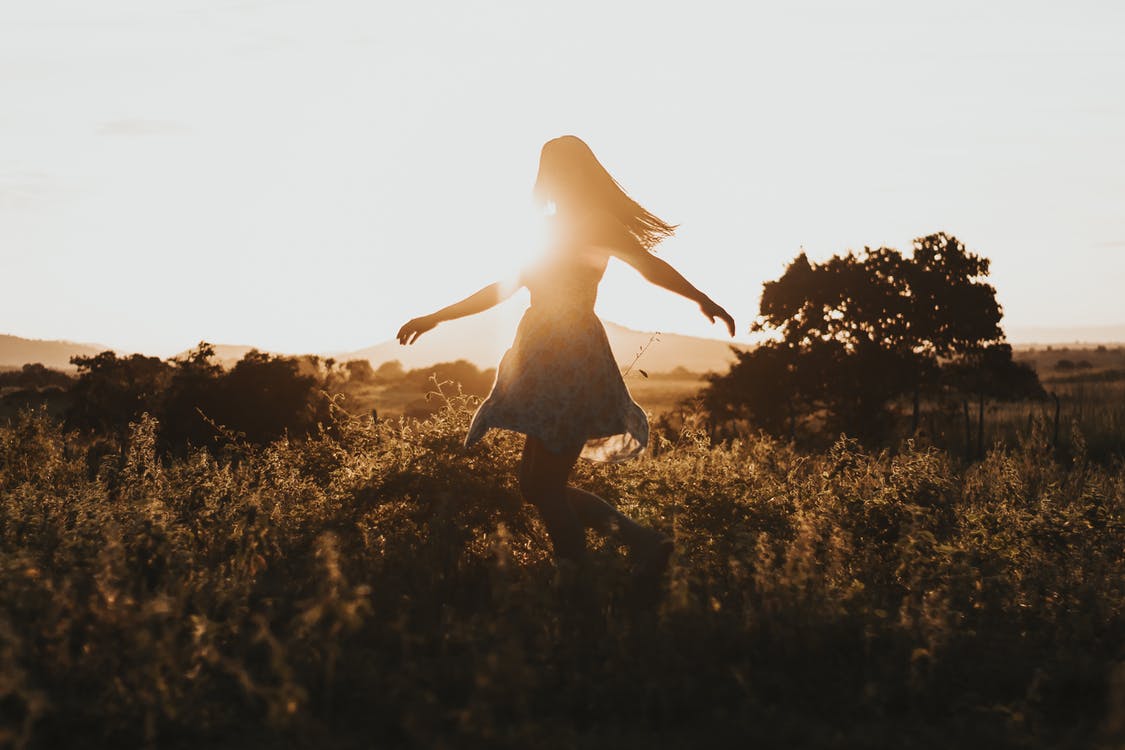 How to Make the Most of Your Retreat Experience 
Time off from work in general is sacred. We only get so many days off – but when we do, it's important that we put ourselves first and recover from the stress and hectic nature so many of our jobs carry. Here are some tips to make sure you make the most out of your retreat experience and learn principles you can take with you well after the retreat ends.
Don't Focus on Work!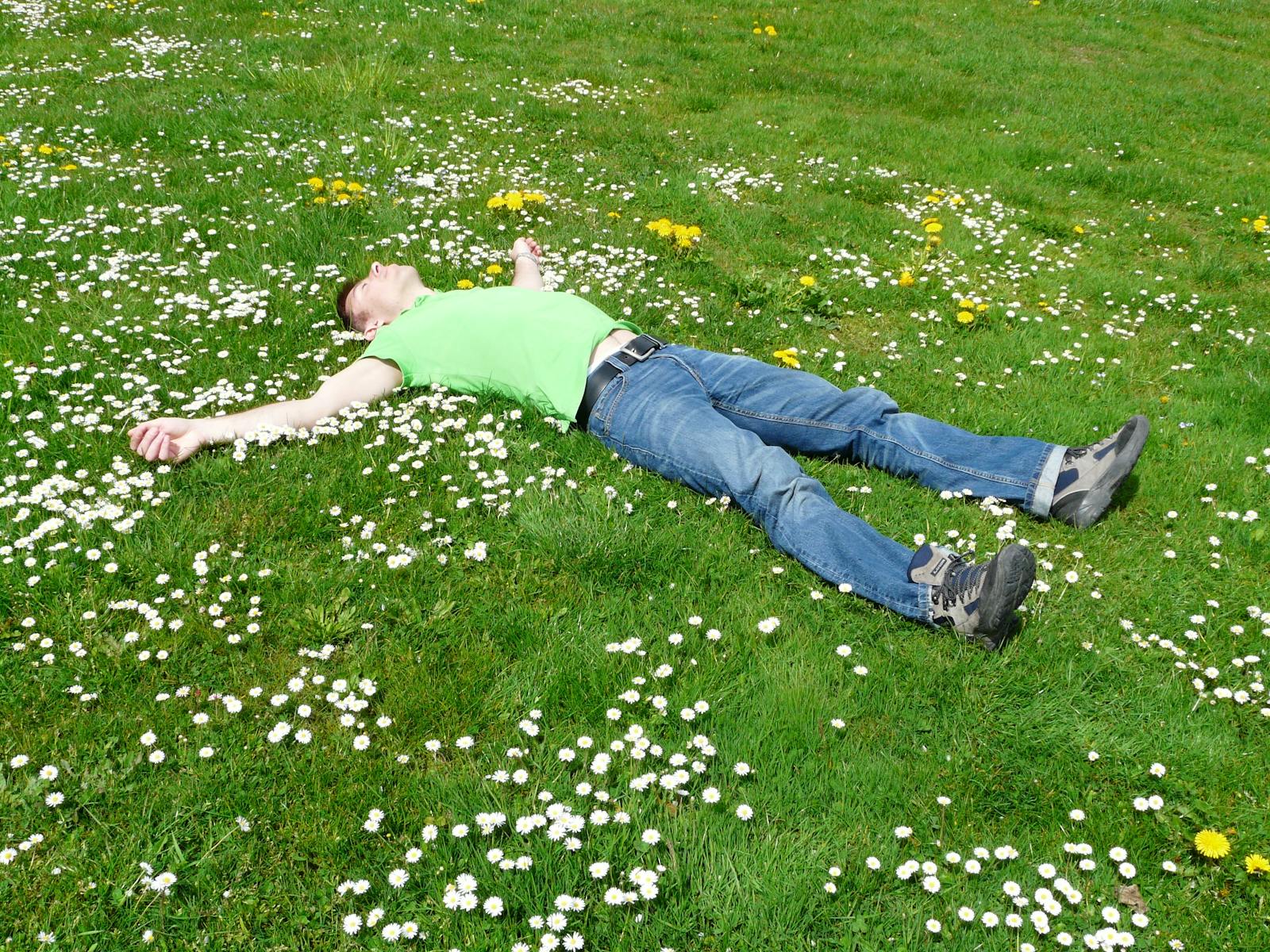 We all have tasks at our jobs that loom over our heads well after we clock out for the day. If there was one rule to follow at a retreat, it would be to focus on yourself and ensure you're relaxed and recharging. Our minds are constantly set on "go mode," and it may feel strange to turn that part of ourselves off and embrace relaxation and rest. Though it may be easier said than done, if you embark on a retreat with thoughts of upcoming deadlines and assignments, are you truly allowing yourself to recharge? Some of our retreats are centred around de-stressing or relaxing through spa treatments, so make the most of your time off and finally reward yourself!
Be a Little Spontaneous!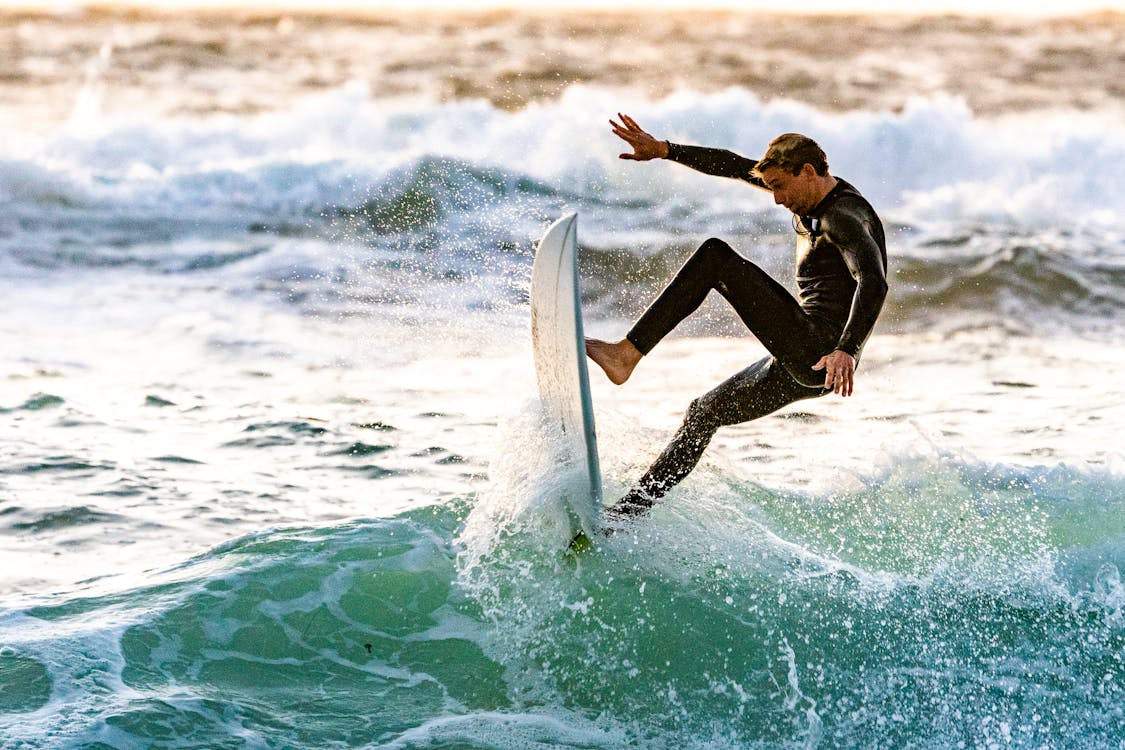 It's easy to embark on a retreat for one type of wellness and stick to that, such as only sticking to yoga at a yoga-focused retreat. However, all of the retreats we offer are multi-faceted and are more than just their titles! One of the incredible things about wellness retreats is that you have a wide array of various activities at your disposal! You may find your new favourite hobby in a domain completely unrelated to what you were on holiday for! As the famous adage goes – when in Rome, do whatever the heck you want! Such is the beauty of spontaneity!
Connect With Other Travellers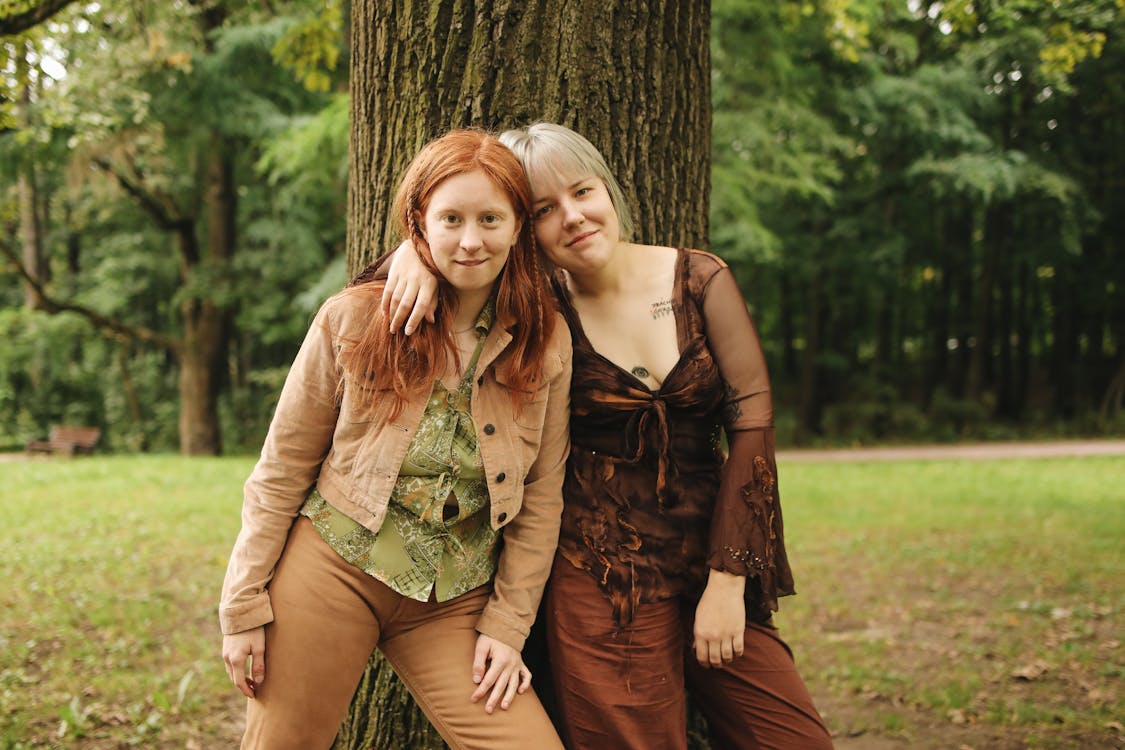 Almost all travellers who embark on a wellness retreat have the same goal – nourishment, rejuvenation, and relaxation! It may seem daunting to go on a retreat alone, but a significant percentage of travellers often embark on retreats by themselves! Use your retreat as a way to form new bonds with other like-minded travellers from all across the world! You may meet your new best friend, a travel buddy to go on more retreats with, or even the love of your life! Strike up a conversation with someone during a wellness meal or at a group class! Friendships offer as many health benefits as the treatments on our wellness retreats, including less stress and a positive boost in mood.
Take a Break from the Phone!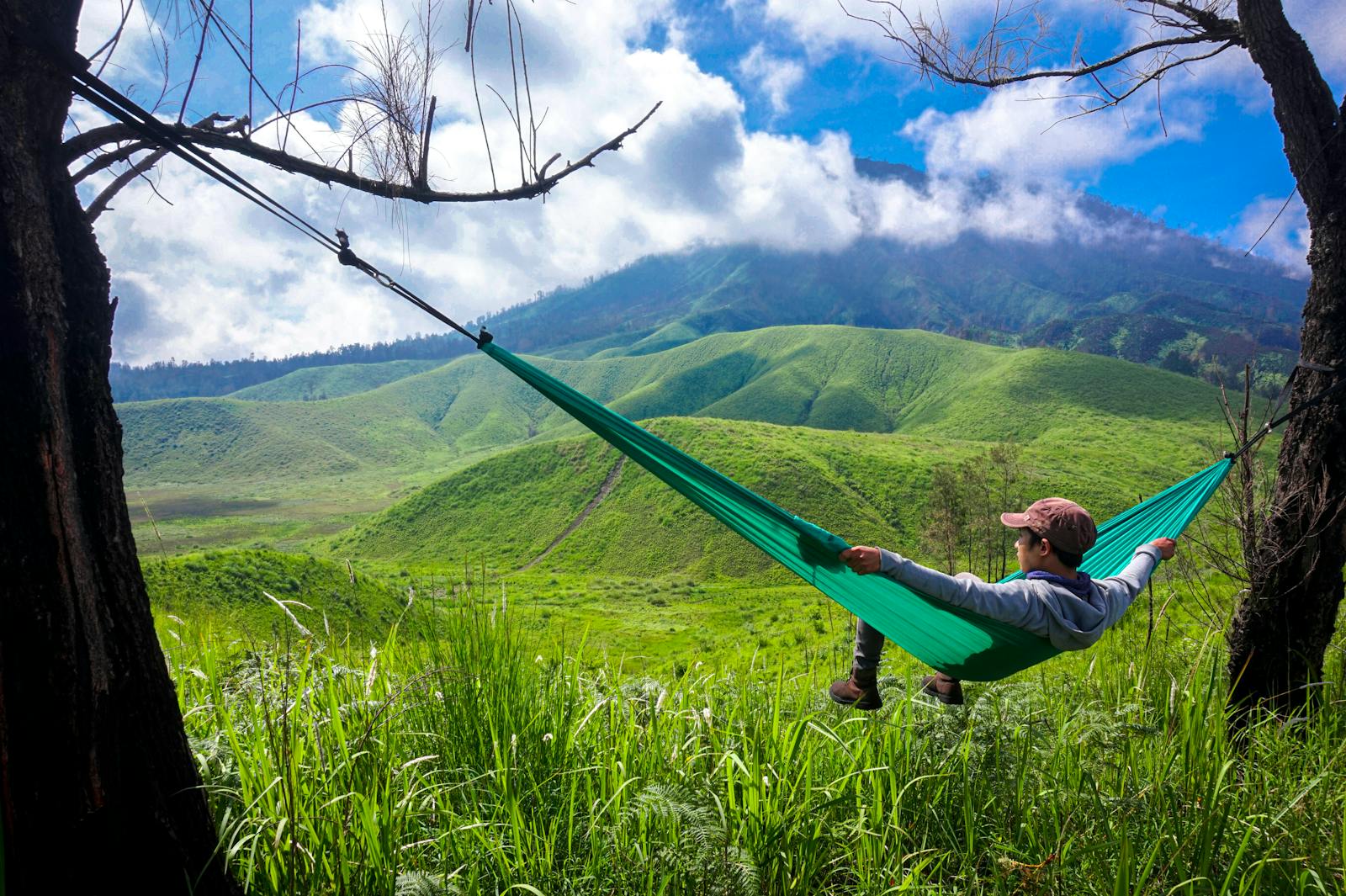 Social media and electronic communication have dominated so many of our lives, especially in the past decade. It may be tempting to post a selfie from an infinity pool, but you don't always have to broadcast your fun and great times. In fact, the people who are having the most fun in a specific place tend to post the least on social media and live in the moment. Make every second of your special holiday count, and check back up on your friends when your experience comes to a close. It may seem excessive, but after your retreat is over, you'll realise how refreshing it was to not have your phone.
Take the Experience with You!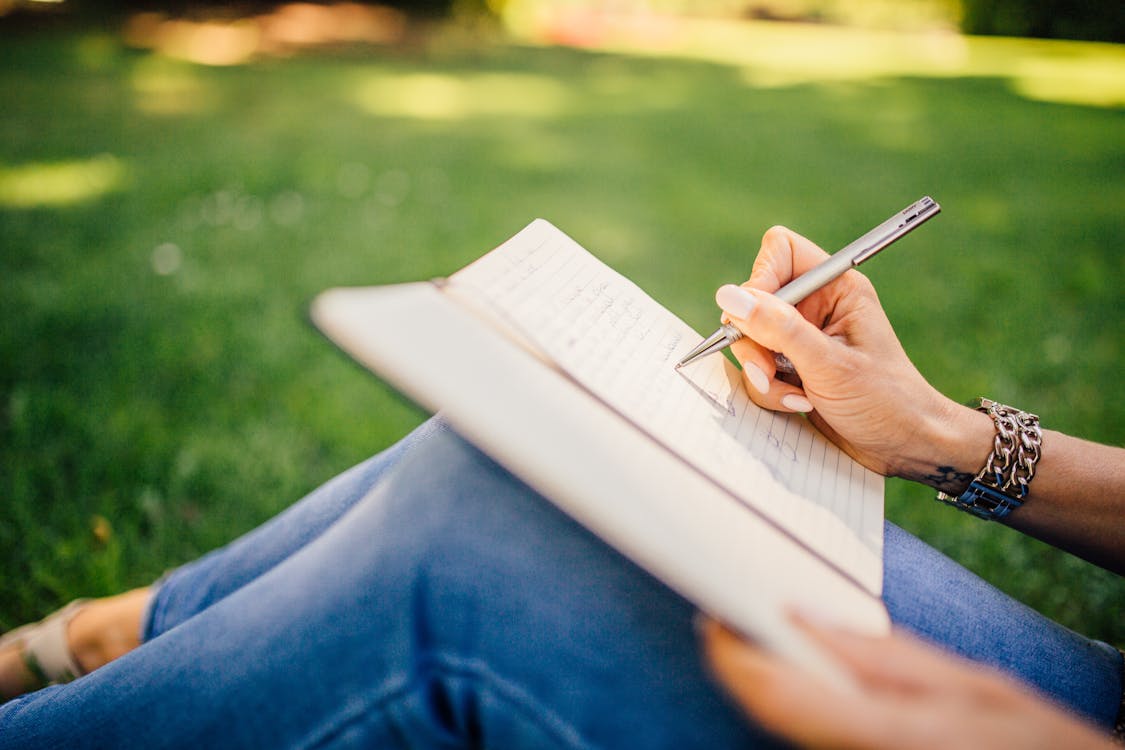 When all is said and done and you're heading back home, what will resonate with you about your retreat? Allow your retreat to benefit your everyday life by applying the principles and techniques you may have learned on holiday. One way you could do this is through a journal. At the end of each day, write down how you feel and what you did each day. Maybe you went to a life-coaching session and learned an invaluable piece of advice. Maybe you were taught you a stretch that felt incredible. If you briefly jot down something you've learned, you'll be able to recall it instantly. It's a more common experience than you may think, but we've all said that we would remember something only to forget a few hours later when we need said information!
Showing up to one of our fabulous retreats is only half the battle! At the end of the day, you deserve to soak up your experience because you work hard and life is short! In a society that is becoming increasingly work-oriented, it's easy to lose sight of a life outside of constant work. Avoid burnout and give yourself the holiday you know you need!
Talk to our Retreat Away Specialists today to discuss tailor-making your ideal wellness retreat, you can call us on 0203 6375994 or fill in our enquiry form here.